Filtering half mask

ZS 9506
EN 149:2001+A1:2009 FFP2 NR
CE 0598
TEL/WhatsApp:+086 13256133668
Made in China
EU type-examination for Regulation (EU)
2016/425 by Notified Body Number: 0598
SGS Fimko Oy, Takomotie 8, FI-00380 Helsinki, Finland.
Easy to Use/Donning and fitting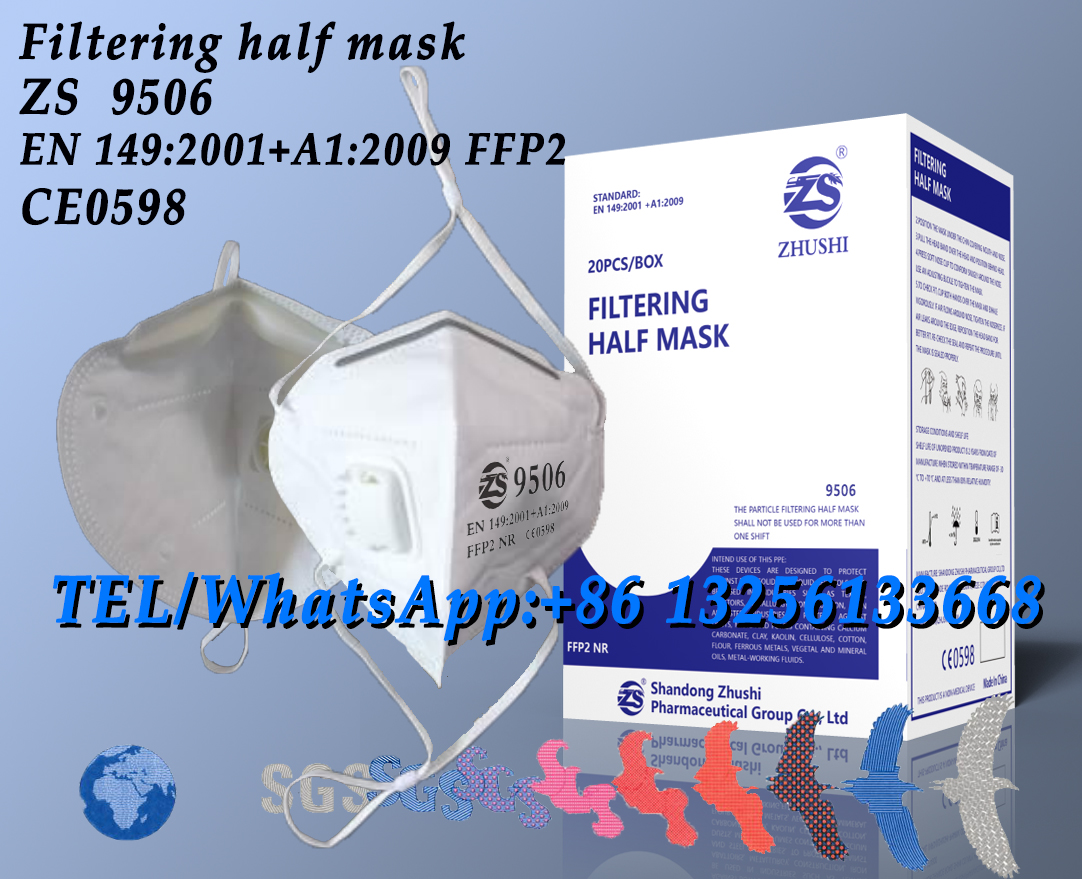 Warnings
1. Failure to follow all instructions and limitations on the use of this product, or failure to achieve proper
fit, may result in damage to your health or death or will not provide the expected level of protection
2. This product does not supply oxygen. Use only in adequately ventilated areas containing sufficient
oxygen to support life. Do not use this respirator when the oxygen concentration is less than 19.5%.
3. Do not use when concentrations of contaminants are immediately dangerous to health or life. Do
not use this product in an explosive atmosphere.
4. Facial hair, beards and certain facial characteristics may reduce the effectiveness of this respirator.
5. "NR" means non reusable, this particle filtering half mask shall not be used for more than one shift.The length of time this respirator can be used depends on contaminants present but should not exceed one shift.The respirator should be replaced sooner if breathing becomes difficult.
6. Respirator should be discarded after use or when it becomes damaged or deformed in any
way; no longer forms an effective seal to the face; becomes wet or visibly dirty; breathing
becomes difficult.
7. The respirators must be stored and transported in their original package and protected by the
storage temperature and humidity as suggested by the manufacturer.
WEARING INSTRUCTION

Hold the mask in hand with the nose clip up. Allow headband to hang freely.
Position the mask under the chin covering mouth and nose.
Pull the head band over the head and position behind head.
Press soft nose clip to conform snugly around the nose. Use an adjusting buckle to tighten the mask.
To check fit, cup both hands over the mask and exhale vigorously. If air flows around nose, tighten the nose clip. If air leaks around the edge, reposition the head band for better fit. Re-check the seal and repeat the procedure until the mask is sealed properly.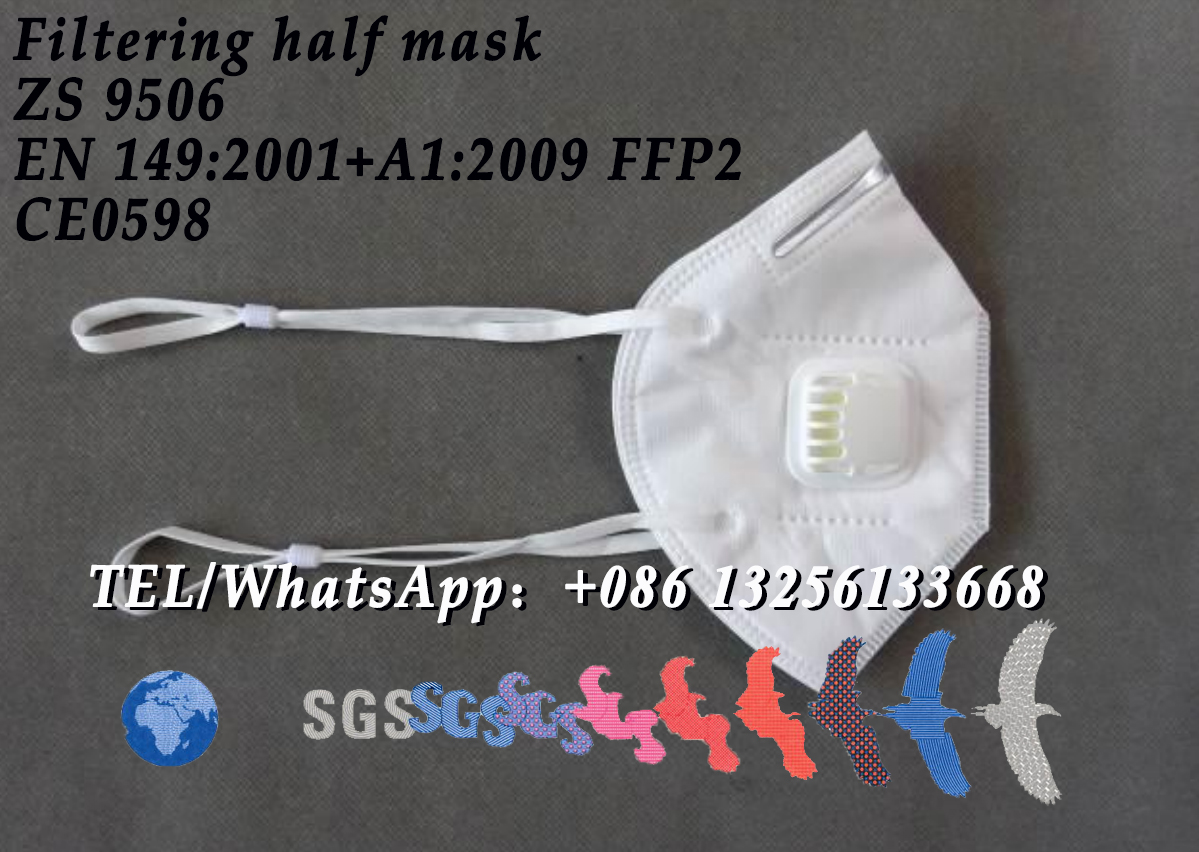 STORAGE CONDITIONS AND SHELF LIFE
SHELF LIFE OF UNOPENED PRODUCT IS 2 YEARS FROM DATE OF MANUFACTURE WHEN STORED WITHIN TEMPERATURE RANGE OF -30°C TO +70°C AND AT LESS THAN 80% RELATTIVE HUMIDITY.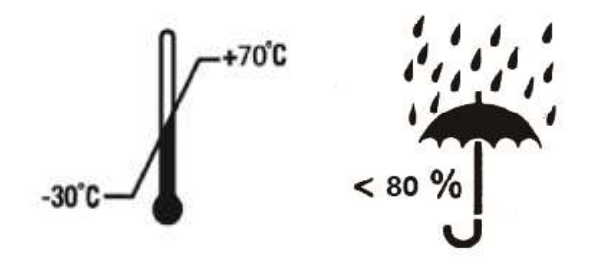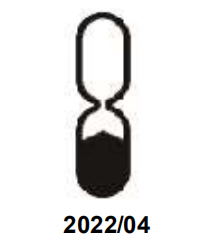 Manufacturer: Shandong Zhushi Pharmaceutical Group Co., Ltd
Address: No.6 Shande Road,Shan County, Heze City, Shandong, China
EU declaration of conformity can be accessed with the product
Detailed content of the Instructions and information notice is the responsibility for manufacture
Made in China
EU type-examination for Regulation (EU)
2016/425 by Notified Body Number: 0598
SGS Fimko Oy, Takomotie 8, FI-00380 Helsinki, Finland.
Easy to Use/Donning and fitting